About KAGOSHIMA
So many things to see! Kagoshima Prefecture
Kagoshima is located on the southernmost tip of mainland Japan. The prefecture stretches 600 kilometers north to south with a beautiful natural environment that transforms through the seasons, and as well as having a rich history, it boasts a variety of distinct islands, high quality hot springs, and plenty of sightseeing destinations.
In addition, Kagoshima proudly ranks #1 in Japan for the production of such things as beef, pork, sweet potatoes, yellowtail, greater amberjack, and bamboo timber.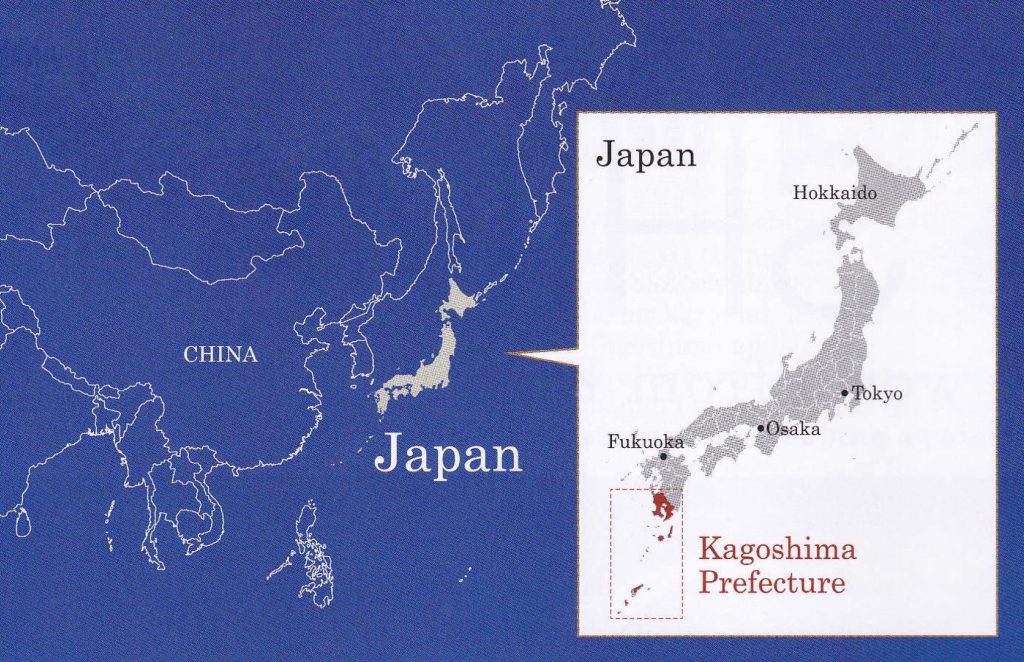 The dreamlike beach is the closest thing to heaven.
Yurigahama Beach lies 1.5km off the OoKaneku coastline on Kagoshima Prefecture's southernmost island, Yoron.
In an average year, the beach appears only from spring through summer at low water during the spring tide.
With its white sands and it's surrounding emerald green waters glittering, Yurigahama Beach is truly a paradise on earth.
It is said that if you collect as many pieces of star sand as the years of your age, then you will find happiness.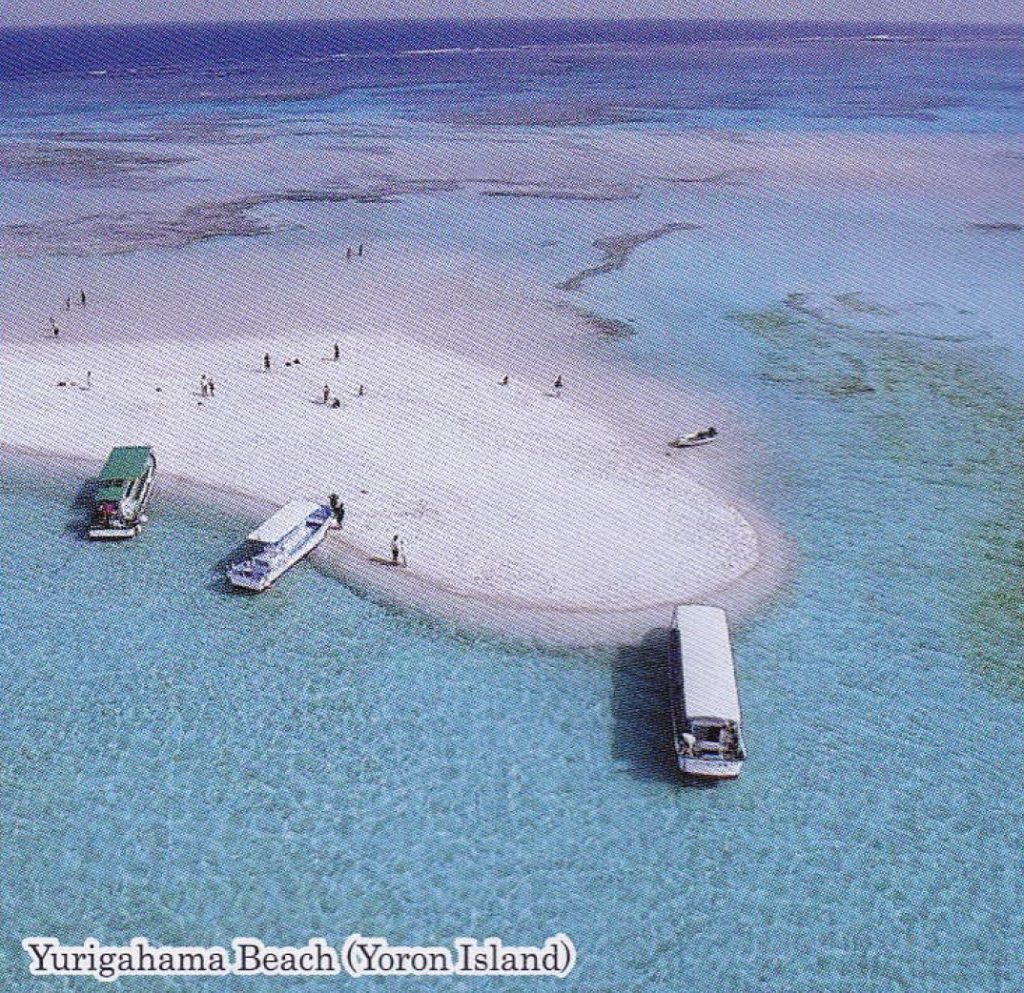 Sakurajima, Kagoshima's symbol
Floating in Kinko Bay, Sakurajima is said to be the symbol of Kagoshima.
It is an active volacano, 1,117m in height, and is a designated part of the Kirishima-Kinkowan National Park.
Good access is provided from the city by a short ferry ride of only 15 minutes.
Overseas and domestic visitors alike come to catch a glimpse of an active volcano.
Sakurajima let's one feel the earth's heart beating, and it is a rare sight anywhere in the world.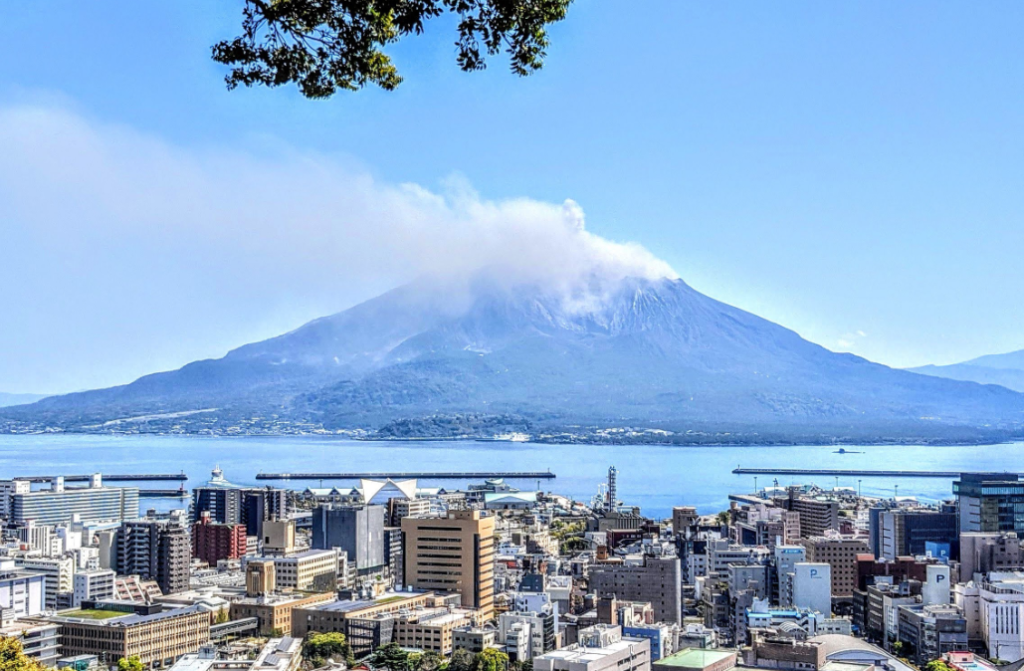 Kagoshima's World Class Heritage
Sites of Japan's Meiji industrial Revolution
In 2015,'Sites of Japan's Meiji Industrial Revolution: Iron and Steel, Shipbuilding and Coal Mining' was inscribed on the World Heritage List.
These sites highlight Japan's rapid industrialization process which was achieved in just a little over 50 years from the middle of the 19th century to the early 20th century.
There are 23 component parts in all spread throughout 11 cities in 8 different prefectures.
Three of them can be found in Kagoshima Prefecture; 'Shuseikan', 'Terayama Charcoal Kiln', and 'Sekiyoshi Sluice Gate of Yoshino Leat'. All of these sites are related to the Shuseikan Project.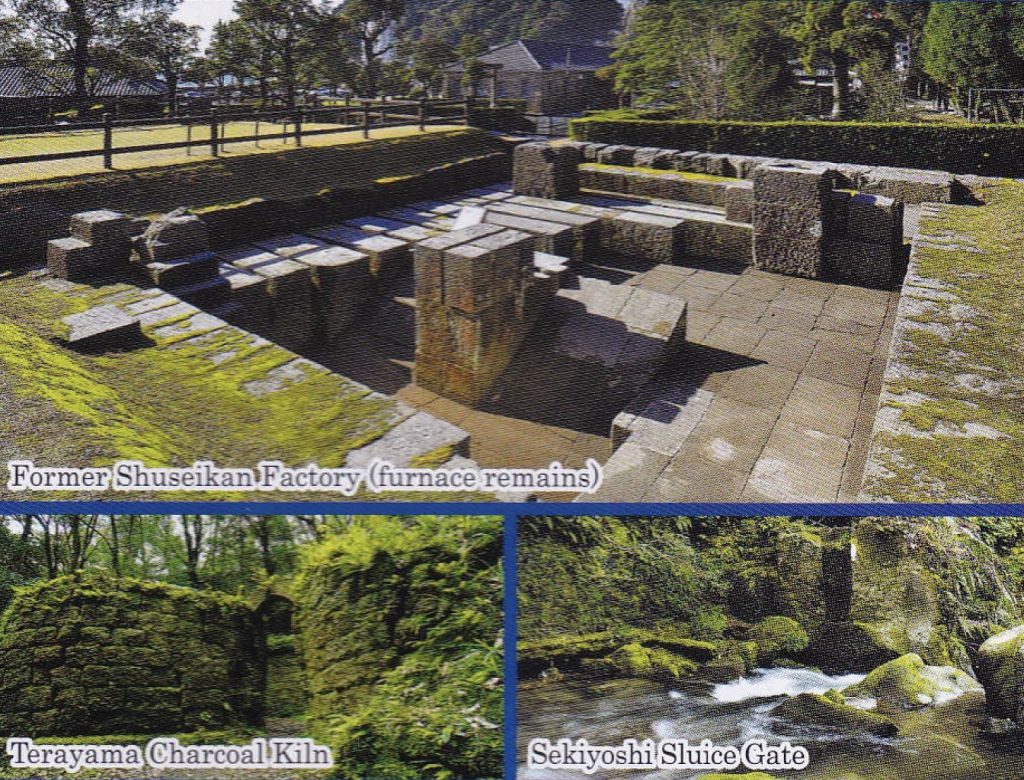 Amami-Oshima Island, Tokunoshima Island, the northern part of Okinawa Island and Iriomote Island
These 4 islands are on the tentative list for selection as World Natural Heritage Sites. Amami-Oshima and Tokunoshima are located in Kagoshima and home to a globally unique ecosystem full of rare and endemic fauna and flora, the conservation of which is regarded with the utmost importance.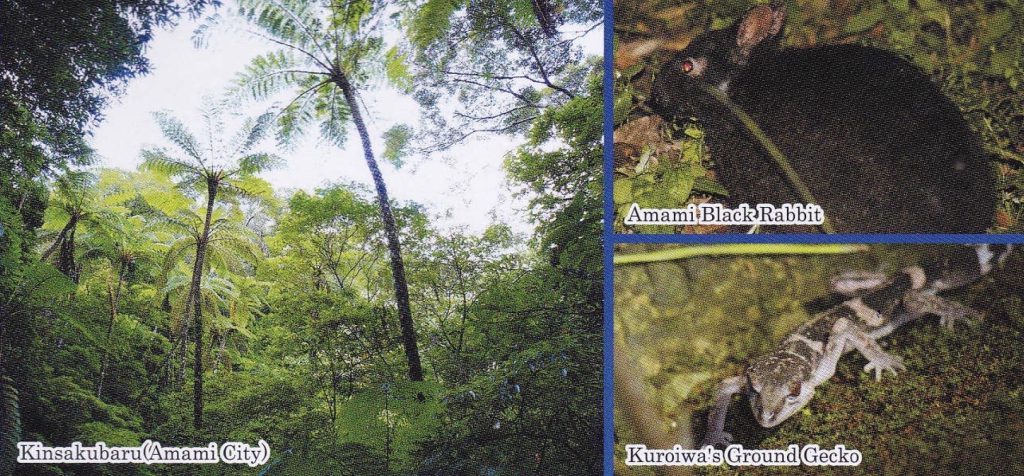 Yakushima
In 1993,Yakushima Island was registered as a World Natural Heritage Site for the unique ecosystem that lies within it.
Along with the rare yakusugi cedars that are thousands of years old, the vertical distribution of a variety of endemic plants and animals native to the island can be seen in the different elevation zones.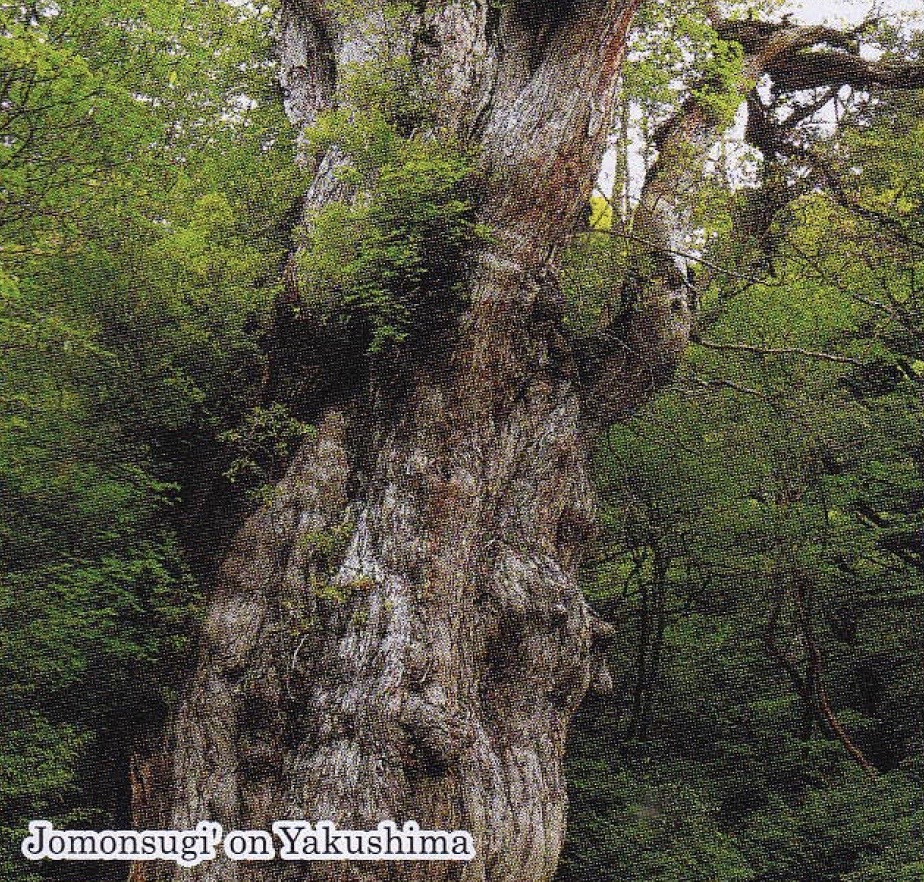 Hot spring Kingdom, Kagoshima
Kagoshima Prefecture contains 100 hot spring areas, and its 2,700 plus hot spring sources ranks as the 2nd highest in Japan.
Everyday over 225 million litres of water gushes up in these hot springs making Kagoshima one of the most major hot spring sites in the whole country.
At the various locations within Kagoshima one can enjoy these hot springs by taking an outdoor hot bath, trying the world-renowned hot sand bath, or staying at a health spa or hot spring resort.